Why a Day Trip to Santorini is Worth It (and how to spend your time)
Even if you are yet to set foot on the island, you will instantly recognize the striking color palette of Santorini.
There's the astonishing white of the traditional houses under the Greek sun. The pink-purple explosion of bougainvillea against their walls, blooming from the first warm days of spring until late fall. And the blues, of course. Arrive in Santorini and take in the three dark blue domes of Oia's iconic church, the vibrant turquoise window shutters and doors, and the crystal-clear sea.
Needless to say, the island is a photographer's paradise. To best enjoy it during a Santorini day trip, here are some of our top recommendations.
Soak in the colors, views and atmosphere of the island with a private tour
One of the best ways to immerse yourself in Santorini is on a private tour. With a driver-guide, you can start spending your precious time on the island navigating and on logistics; simply sit back and enjoy an experience tailored to you and your schedule.
After an easy pick-up, perhaps straight from the airport, let your guide take you to Santorini's most famous village, Oia. Take in the iconic white houses, the bougainvillea, and the blue-domed church. It's a spell-binding experience, no matter how long you spend here. For your next stop, let your guide show you some of Santorini's better-kept secrets off the beaten track.
Get a real taste of Santorini
You can make the most of lunchtime in Santorini by settling down at one of the island's many excellent local restaurants, but why not upgrade your dining experience to something more unique?
Book a cooking class for your Santorini day trip and get a taste of the island that goes beyond the pretty postcards. It's the perfect way to learn how to recreate Santorini in your kitchen at home and the ideal romantic activity to share with a loved one. With a warm welcome from the local chef, you're sure to experience the hospitality of the Santorini people.
If you're more interested in the local wine that's served with the food, how about touring some of Santorini's vineyards and sampling a glass or two? A vineyard tour is the best way to learn more about the island's unique wine production, as characterized by its volcanic soil. It's also a welcome way to slow down, breathe in, and open up your senses to Santorini.
To combine more sightseeing with your wine tasting, venture to the Akrotiri archaeological site for a variety-packed six-hour tour for wine connoisseurs and history buffs. After taking in the awe-inspiring ancient ruins, you'll visit three vineyards and sample up to twelve varieties of Santorini wine, including nykteri and assyrtiko.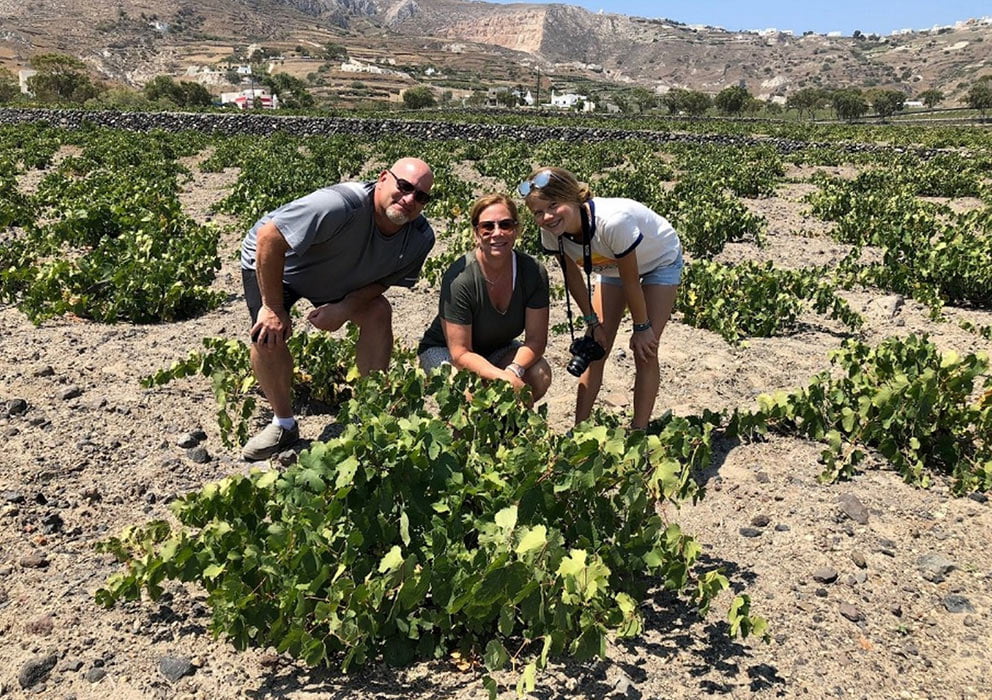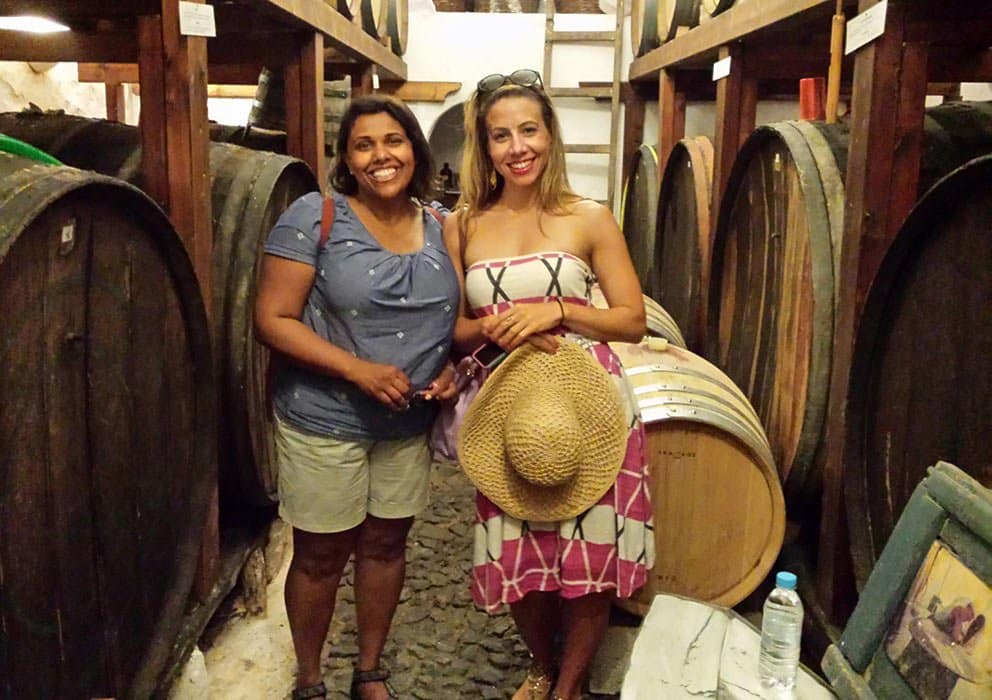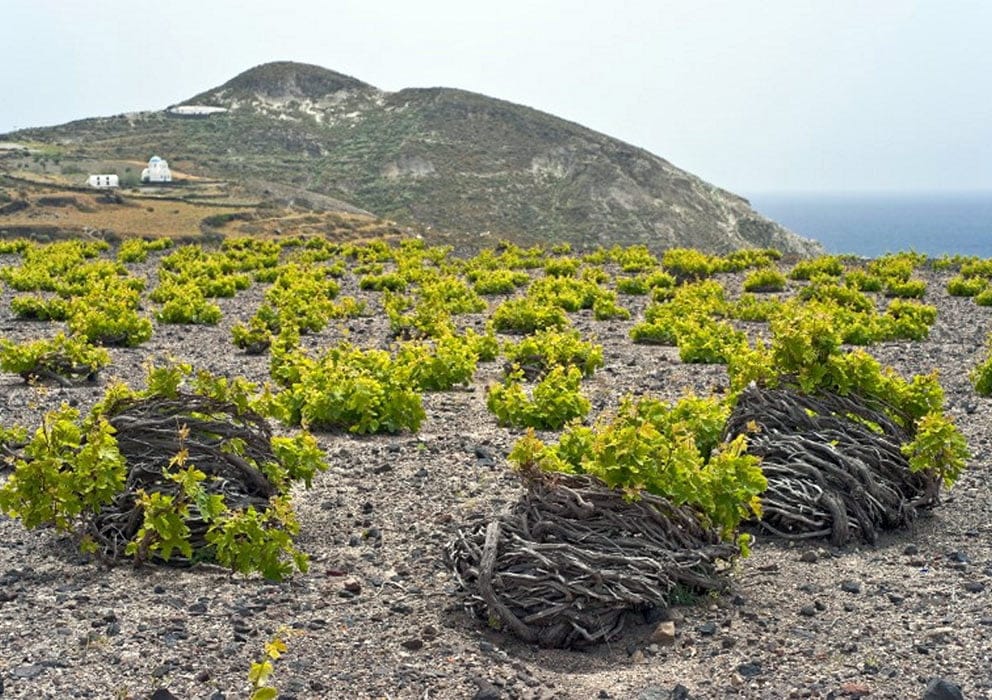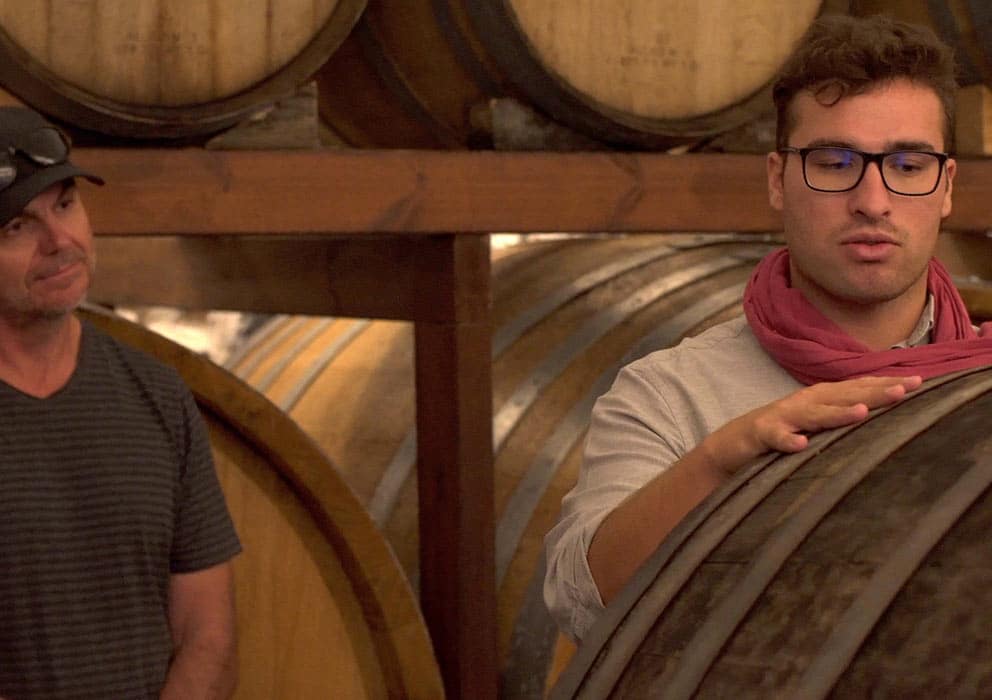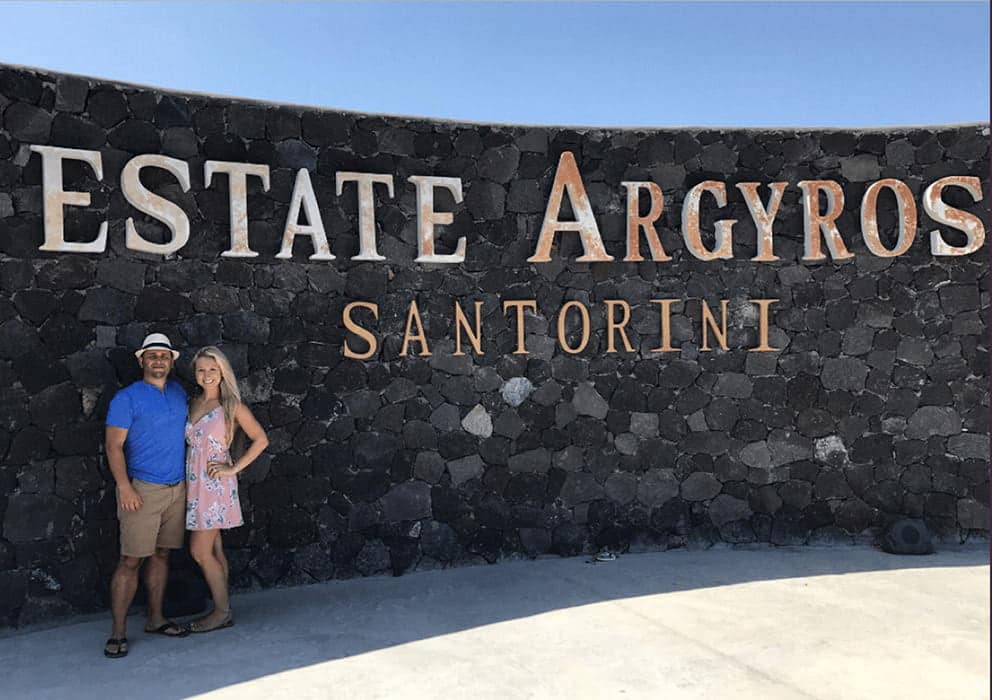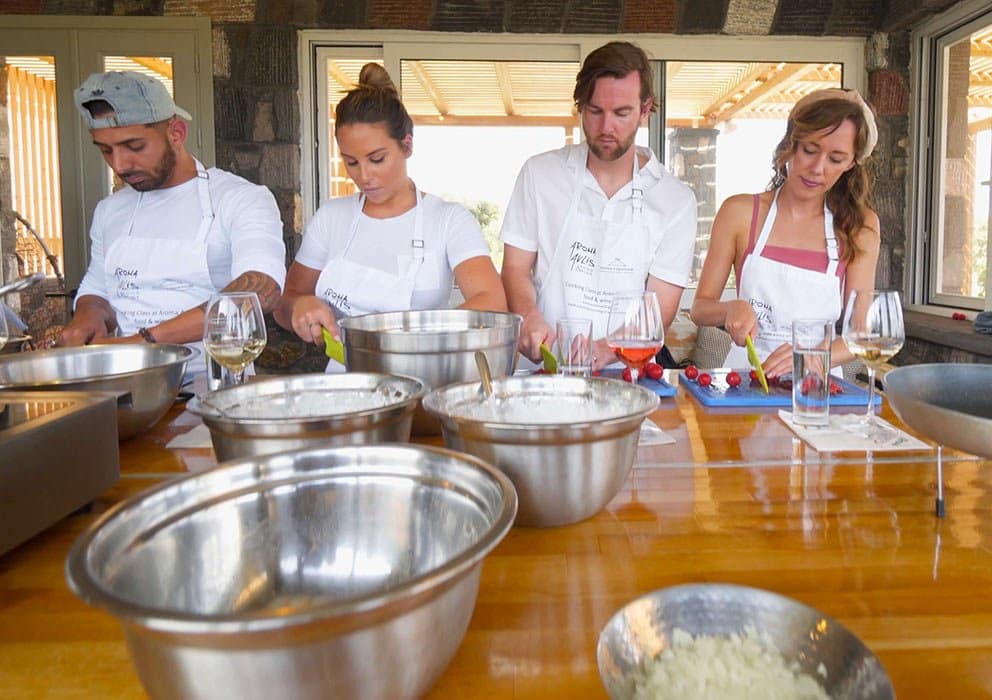 See the island from a unique perspective
For a once-in-a-lifetime experience, a helicopter tour of Santorini will be one memory you'll never forget. It's one of the best ways to combine luxury, a little bit of adrenaline, and spectacular views during your day trip to Santorini.
Everything you've heard about the fascinating history of the island will make sense as you soar above it, taking in the half-submerged caldera and the Nea Kameni volcano from a bird's eye view. Next to Santorini, you'll also see Therasia, the sleepy island that was once united with it before the ancient eruption.
To enjoy Santorini under the best light (and for the best photos!), we'd recommend booking a helicopter tour for late afternoon, perhaps after a leisurely morning wandering Oia or other famous sites.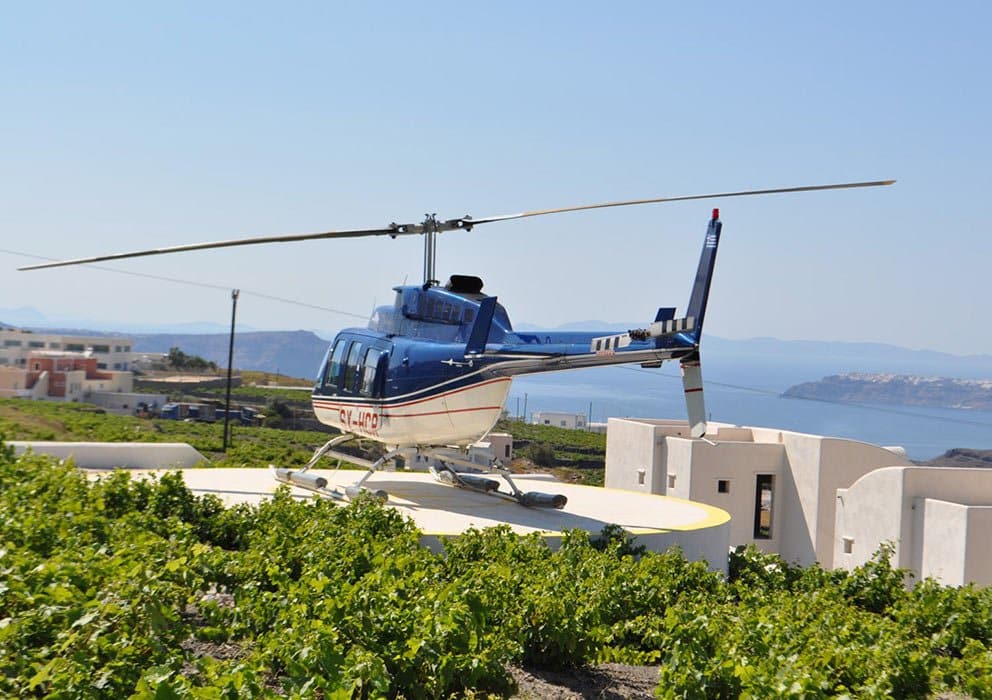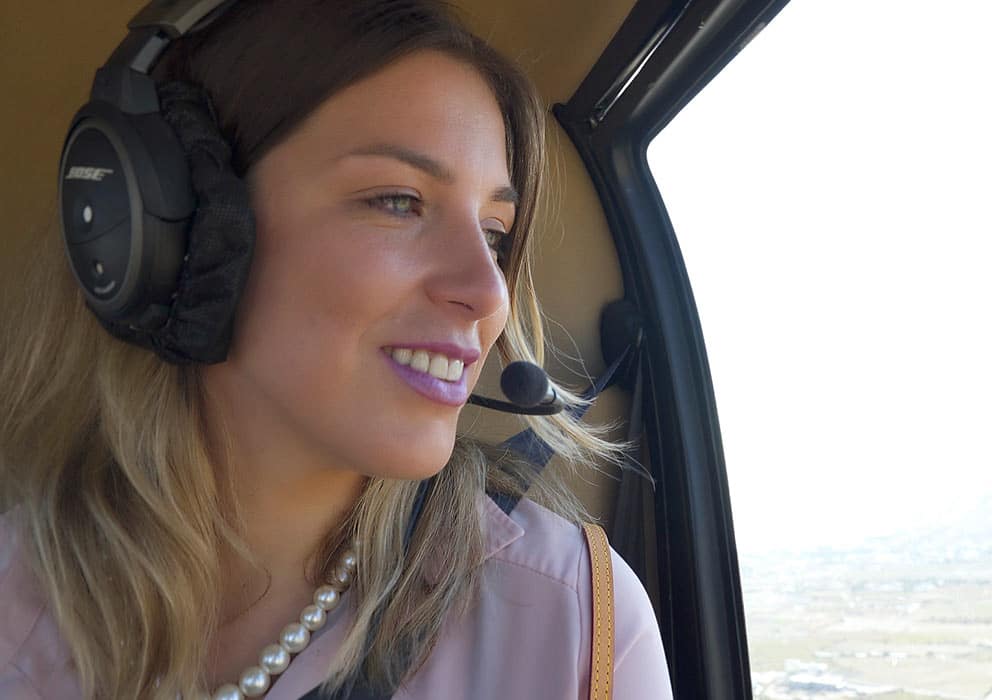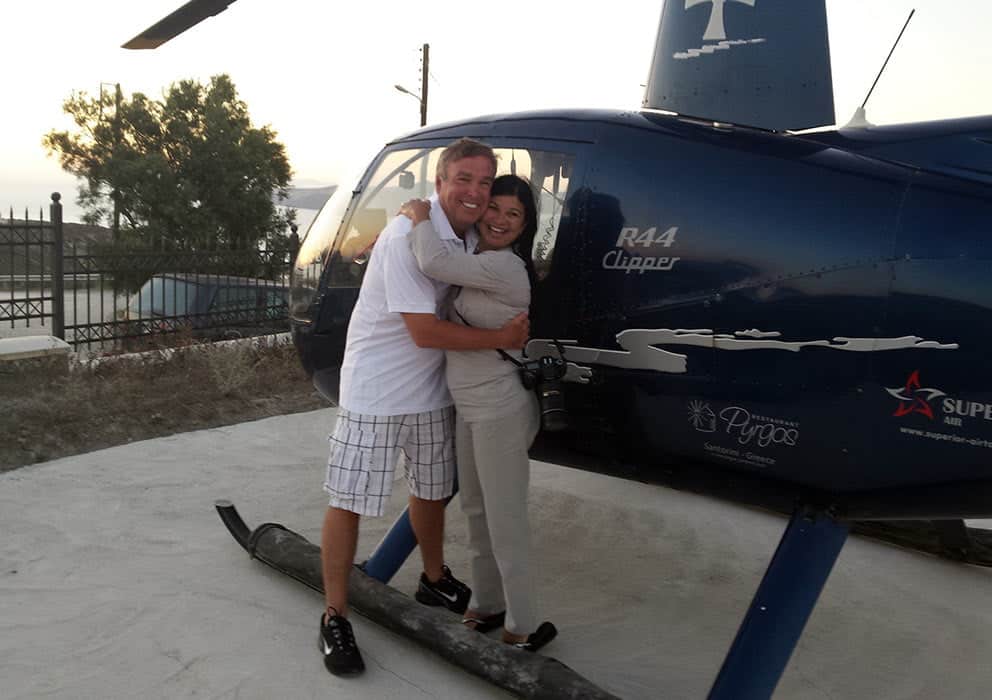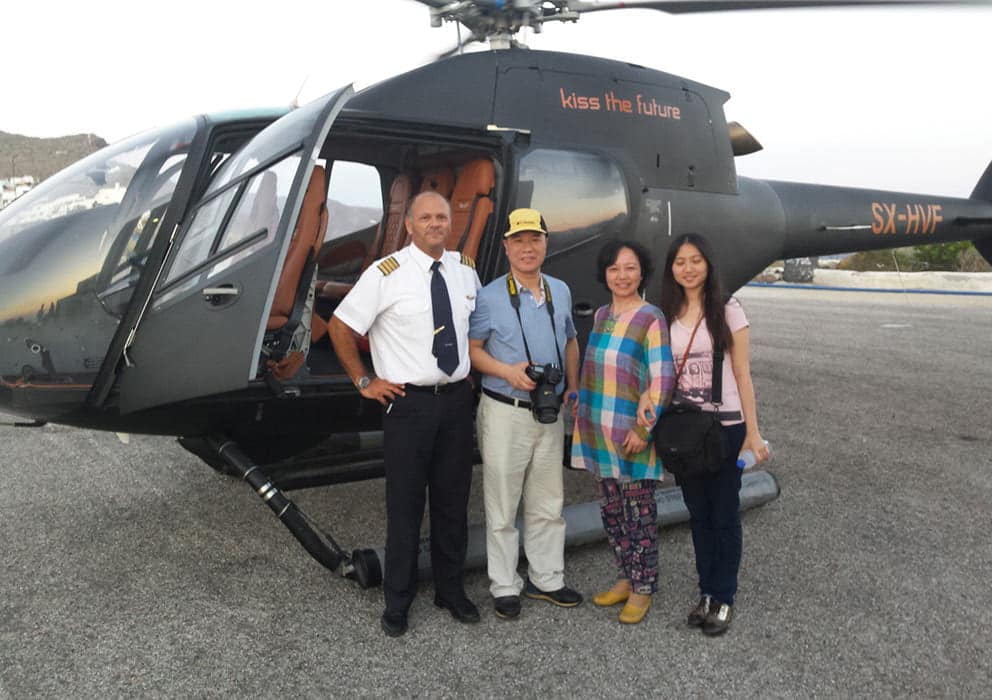 With Santorini's huge diversity of things to do, you can easily tailor your day trip to Santorini to your travel style and interest in the island, whether that's relaxation, great food and wine, sightseeing, or new experiences.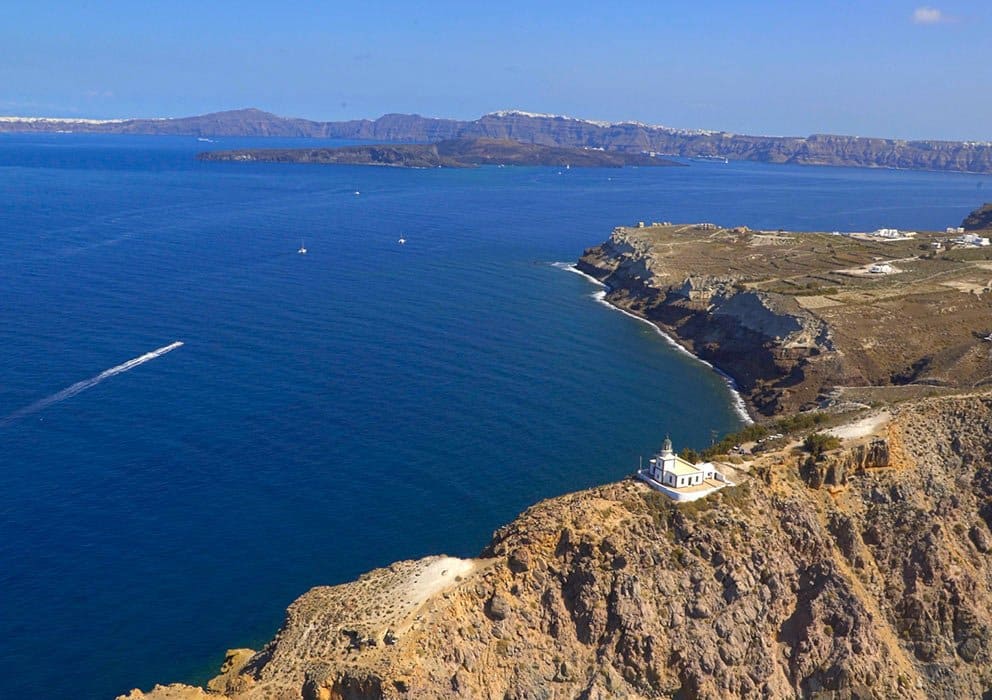 It's always better to spend more than just one day here, but if you're restricted on time, you have so much to choose from. Talk to us and we'll be happy to give you personalized recommendations for your time in Santorini. And you can always come back for more!